DAY TRIP TO THE MIDDLE ATLAS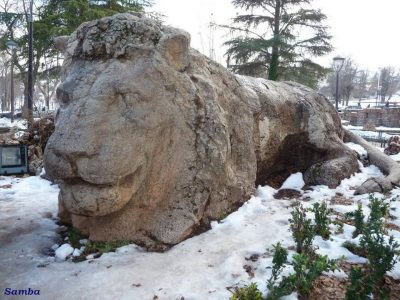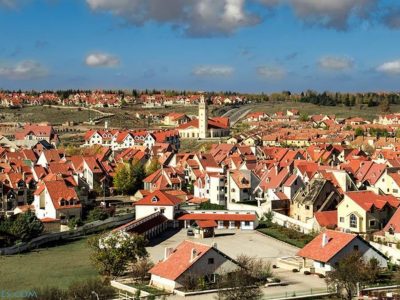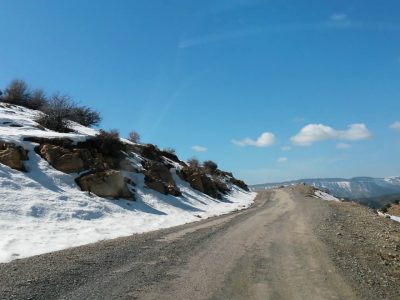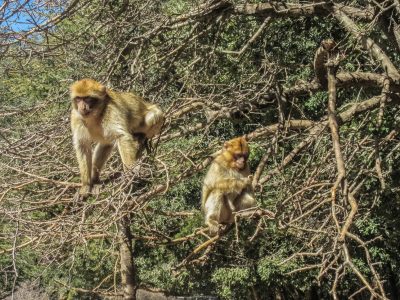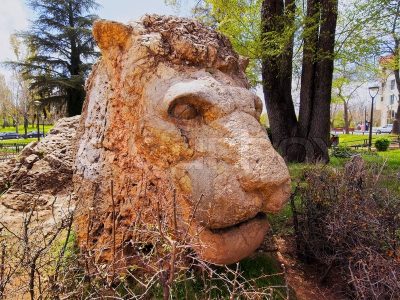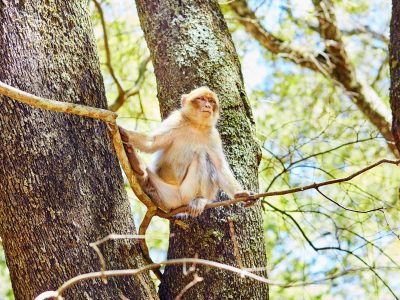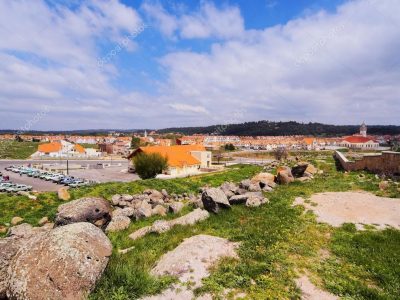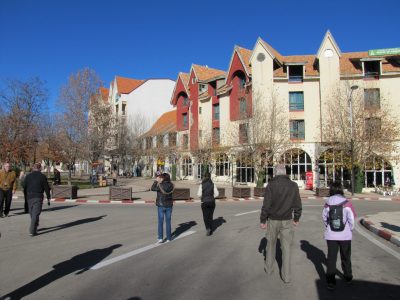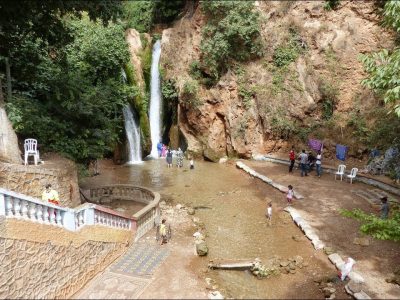 Fez – Sefrou
DAY TRIP TO THE MIDDLE ATLAS leaves Fez at around 10am for an exciting 30km drive towards the south across the breadbasket of Morocco to the foothills of the Middle Atlas ranges and the small town of Sefrou. Near the town there are some attractive waterfalls. The town has a small authentic medina and on Thursdays there is a souk which, whilst being small in scale, is very traditional. It is a quiet town, an interesting contrast to the hubbub of Fez, except during the Cherry Festival in early June when the place is buzzing for three days.
Sefrou – Bahlil
From Sefrou your journey takes you up the escarpment to the remains of a French military outpost that has spectacular views over the town, surrounding countryside and the distant Rif mountains. The journey continues on to the village of Bahlil which, though pretty in its own right, is most interesting for its cave dwellings, which are still in use today and can be visited with a guide.
Bahlil – Ifrane
From Bahlil the route winds through the countryside southwards to the small 1920s French-built hill station of Immouzèr Du Kandar (1,220m). Here you can stop by the Kasbah for a look at the little medina and take in the pleasant Saiss Plateau and distant Fez, before continuing on to the squeaky-clean Moroccan pseudo-Swiss town of Ifrane (1,650m), with its slanted, russet-tiled roofs hidden amidst a cedar forest which clothes the hills above 1,600m. Ifrane is mainly a winter ski resort and a summer hideaway for rich Moroccans wishing to escape the hustle and heat of the large cities.
Ifrane – Azrou Forest – Fez
After lunch the road takes you alongside the trailing edge of the cedar forest close to Azrou where you will have the chance to undertake a short walk into the forest and if you are lucky you will see, and possibly feed, Barbary macaques, an endangered species. At around 4.30pm you depart the forest returning to Fez at around 6.30pm END OF YOUR DAY TRIP TO THE MIDDLE ATLAS.